I'm a product designer that applies compassion and clarity towards every design problem. My areas of focus include UX research, interface design, and design system tooling. Previously I've worked with world class design teams at Gofundme and Udacity.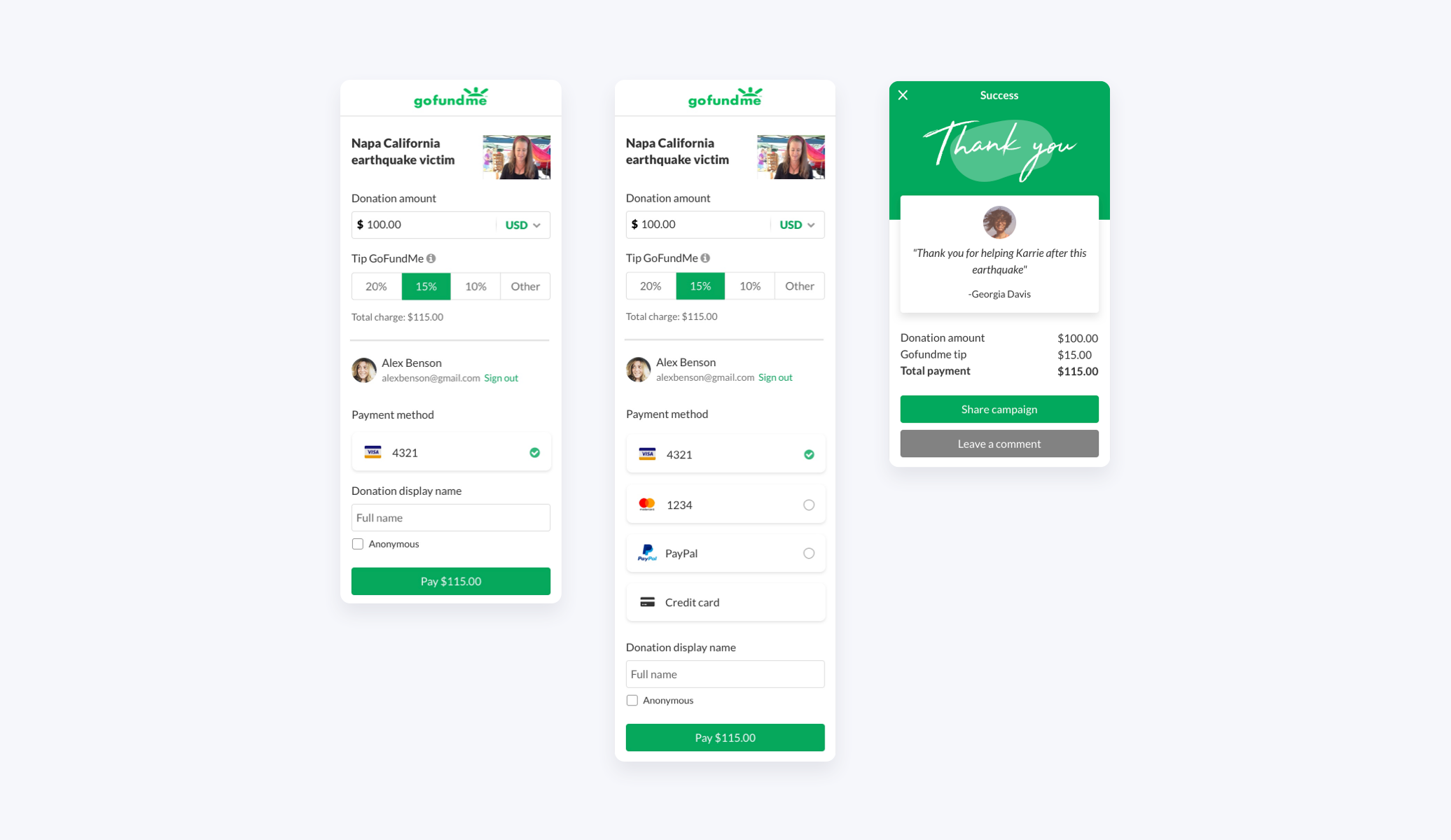 Donation Checkout
GoFundMe
A proposal for redesigning the GoFundMe checkout process based on user research and business priorities. The goal was to create a checkout experience that supported multiple payment processors.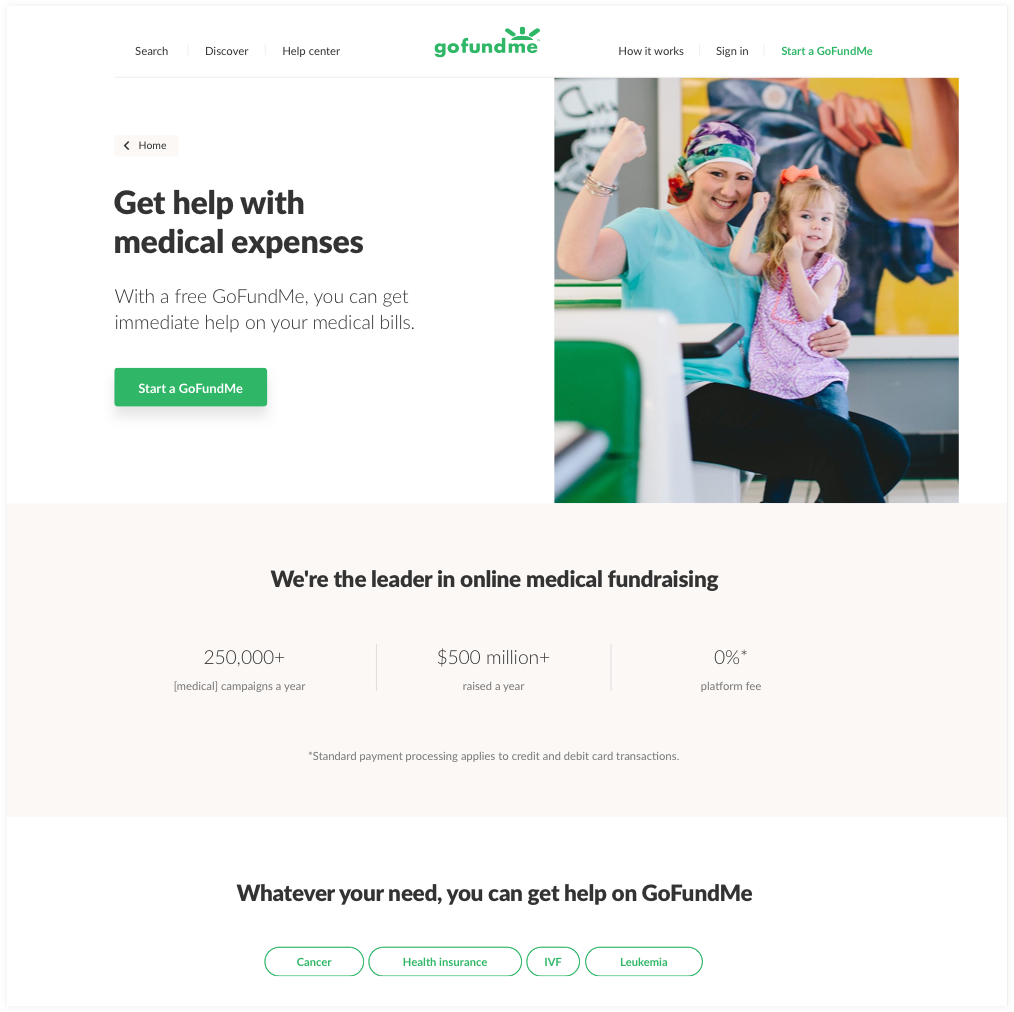 Category Pages
GoFundMe
A marketing page template to educate and inspire potential campaign starters.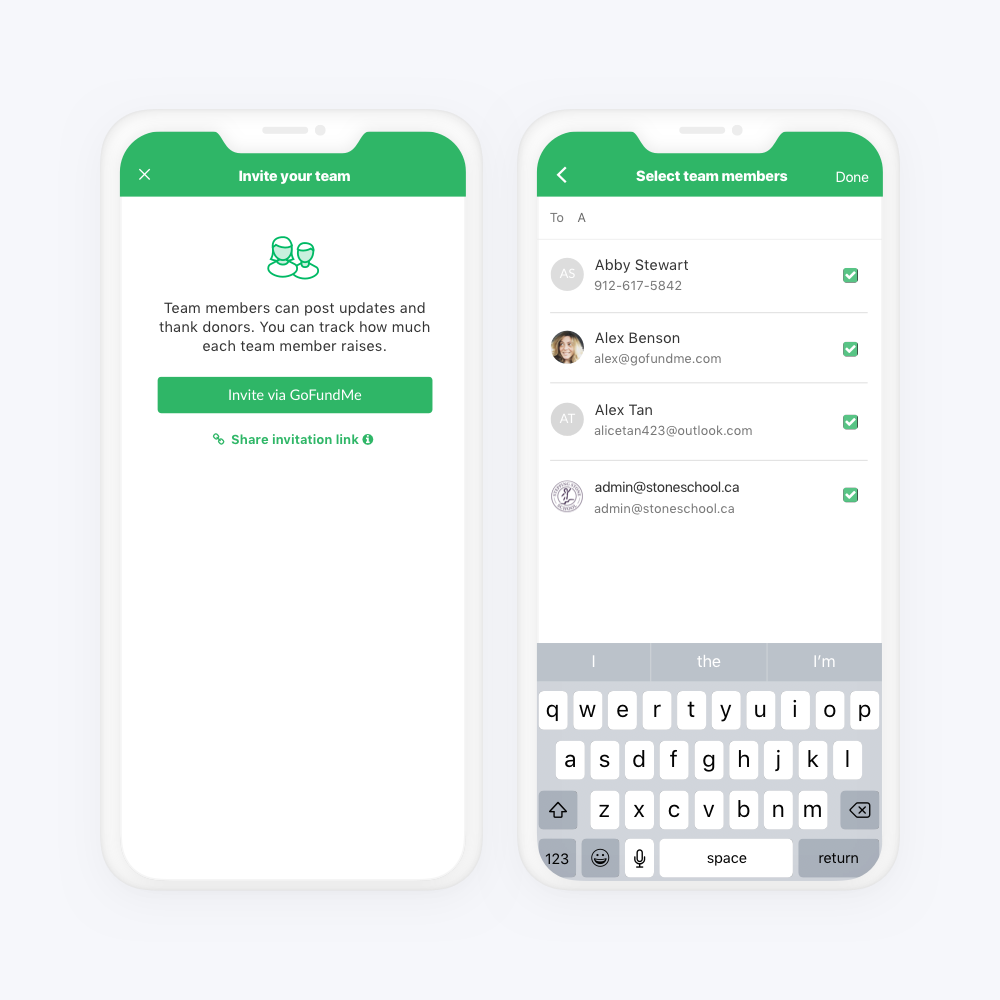 Team Invitations
GoFundMe
A process that allows campaign organizers to invite fundraising team members.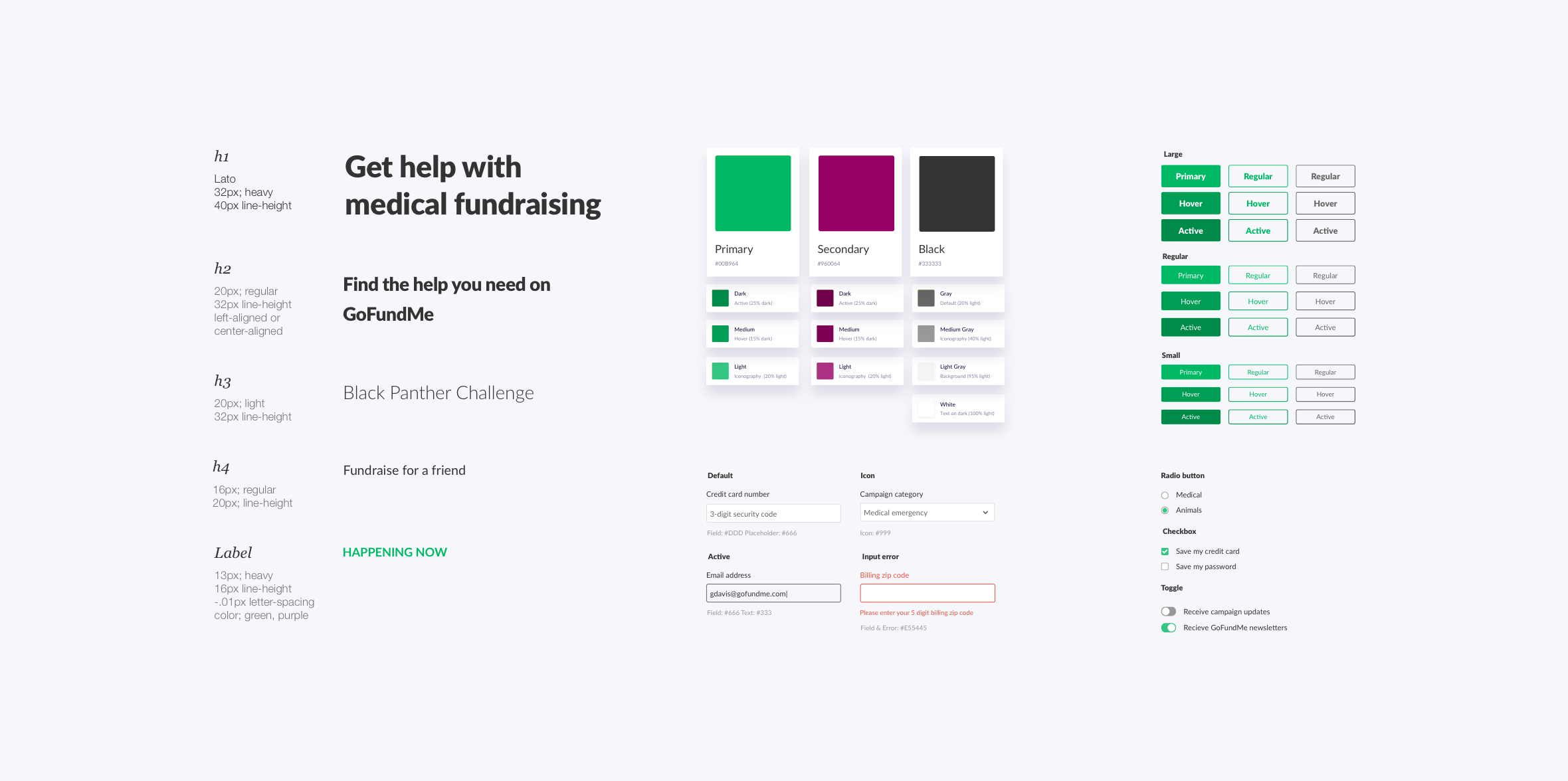 Blueprint Design System
GoFundMe
An ecosystem that laid the foundations for GoFundMe's brand evolution. This included a library of user interface components and guidelines that cultivated better collaboration between cross-functional teams.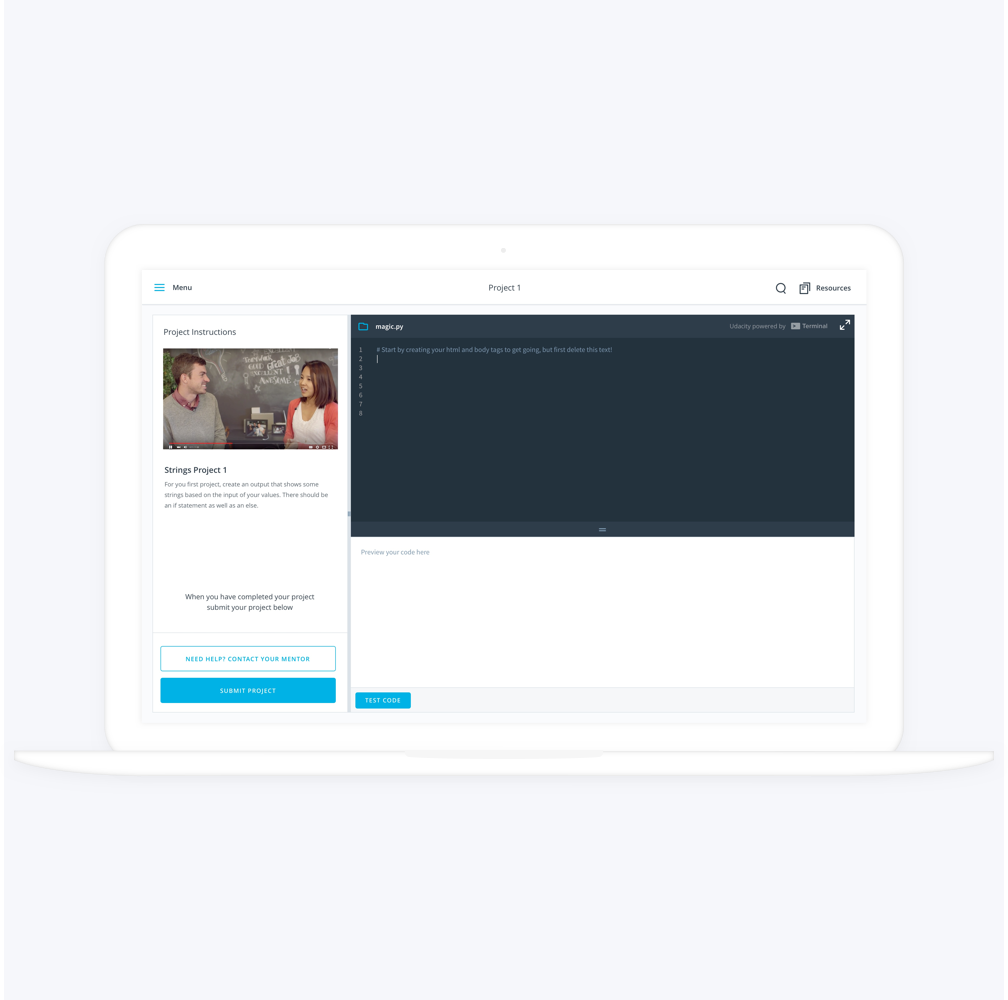 Code Studio
Udacity
A product for beginner programming students to write code in the browser.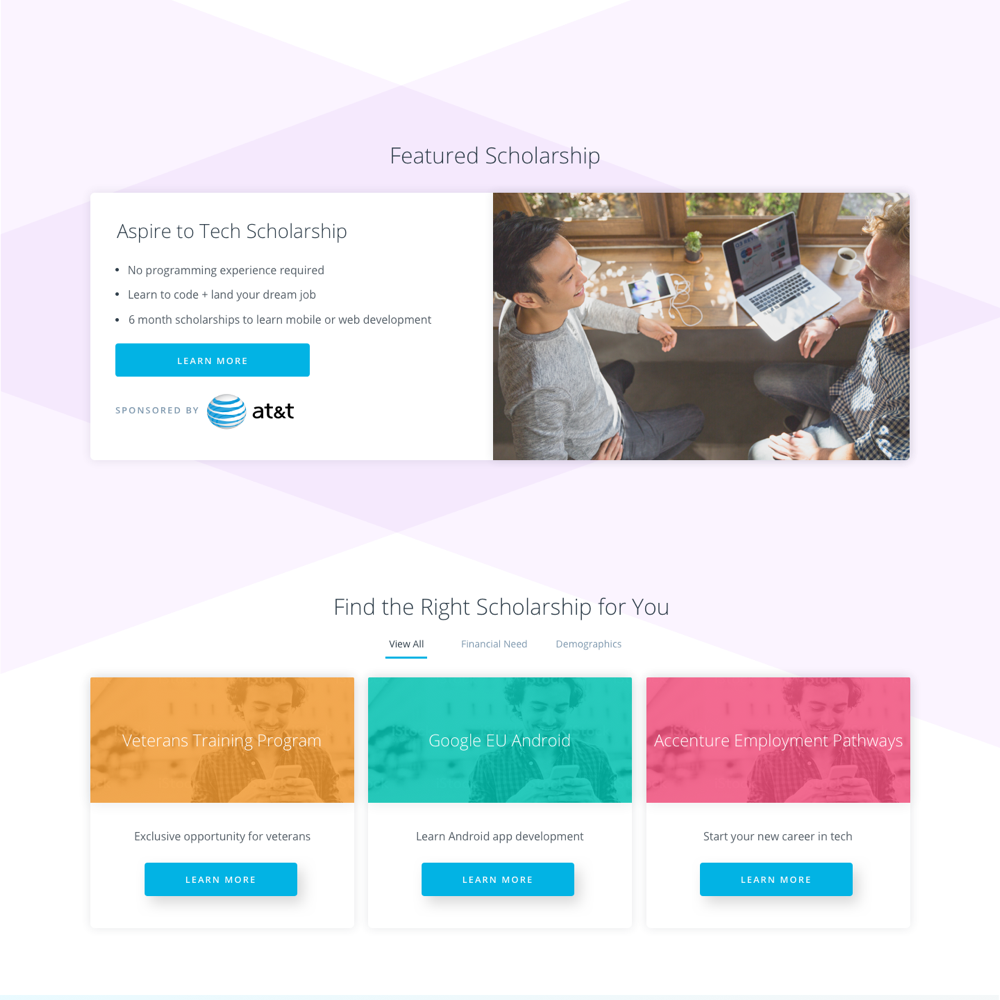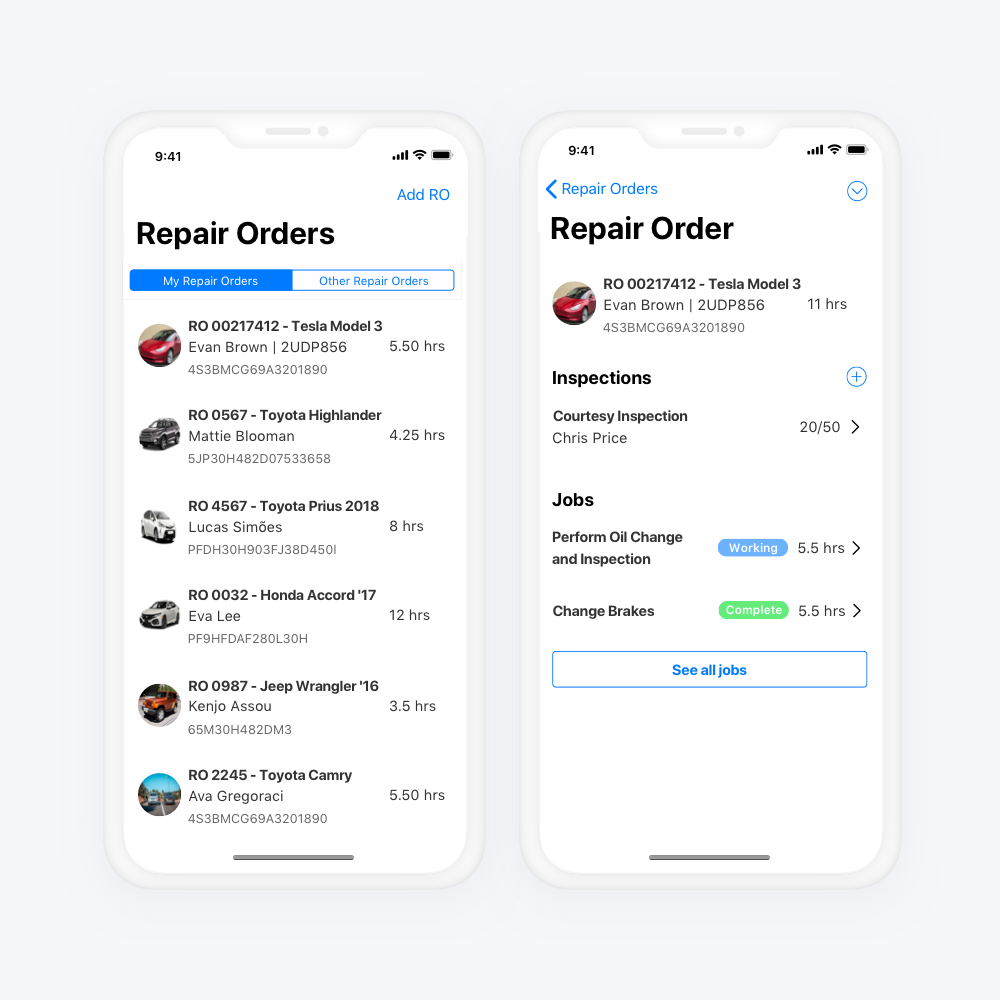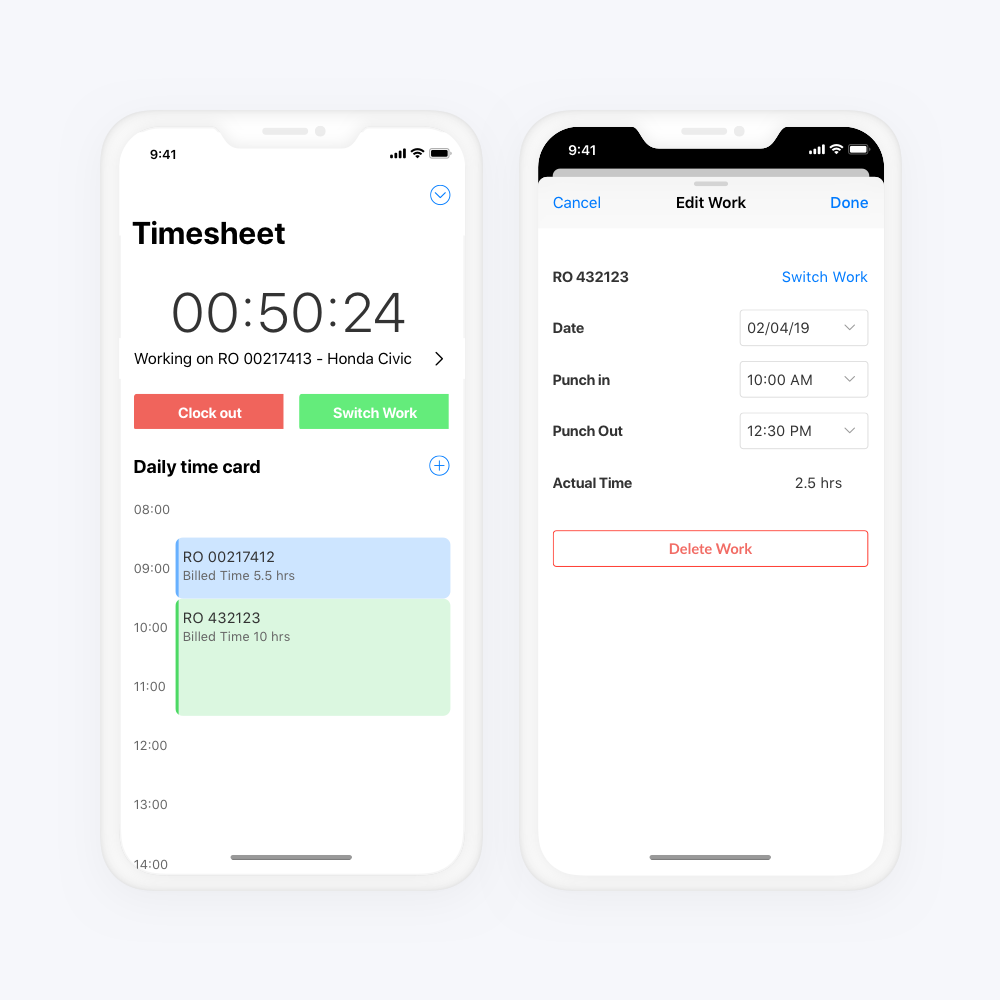 Time Tracking
Kukui
A feature for automotive technicians to record their hours and analyze their performance.